Solar batteries have different lifespans but will usually be around 20-30 years. After the expiration date, the solar panel needs to be recycled to ensure that it does not turn into waste in the environment.
Recycling solar panels does not mean recovering them for reuse, but rather a process of crushing them, separating the components to reuse the materials for the next fabrication cycle.
Scientists have developed a process that recycles up to 96% of expired panels. As a result, solar energy is increasingly becoming a reliable choice for environmental problems, not only in Vietnam but also in the world.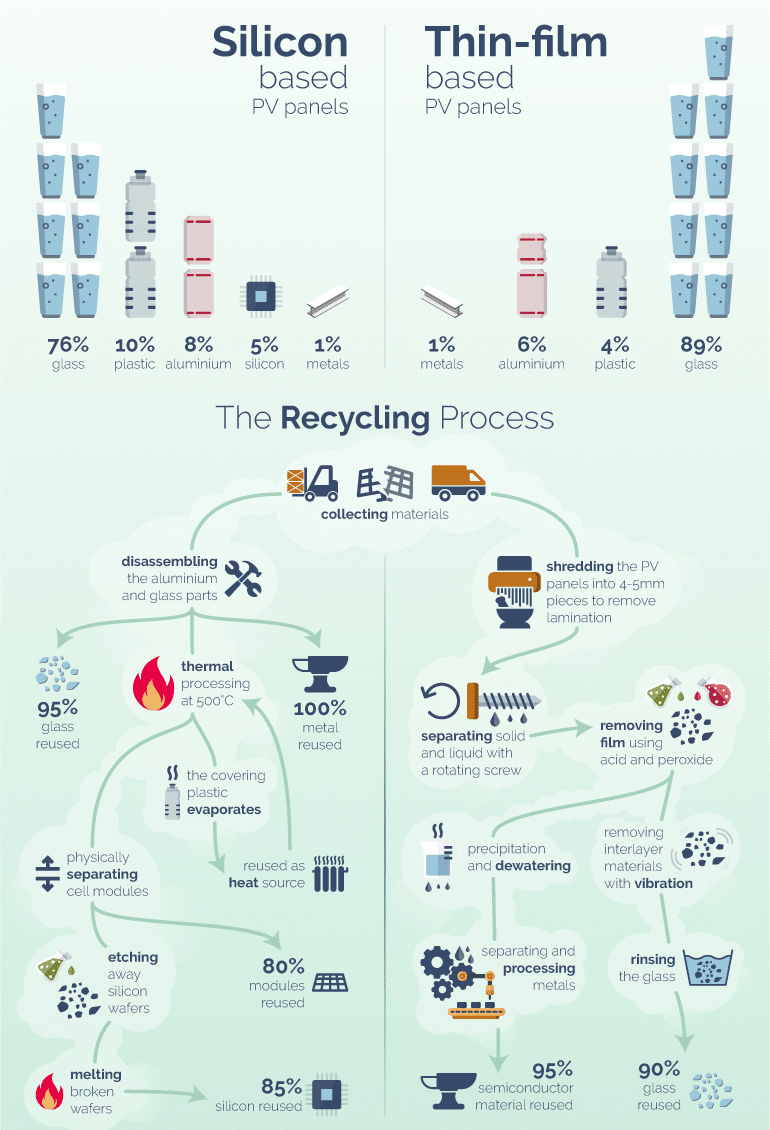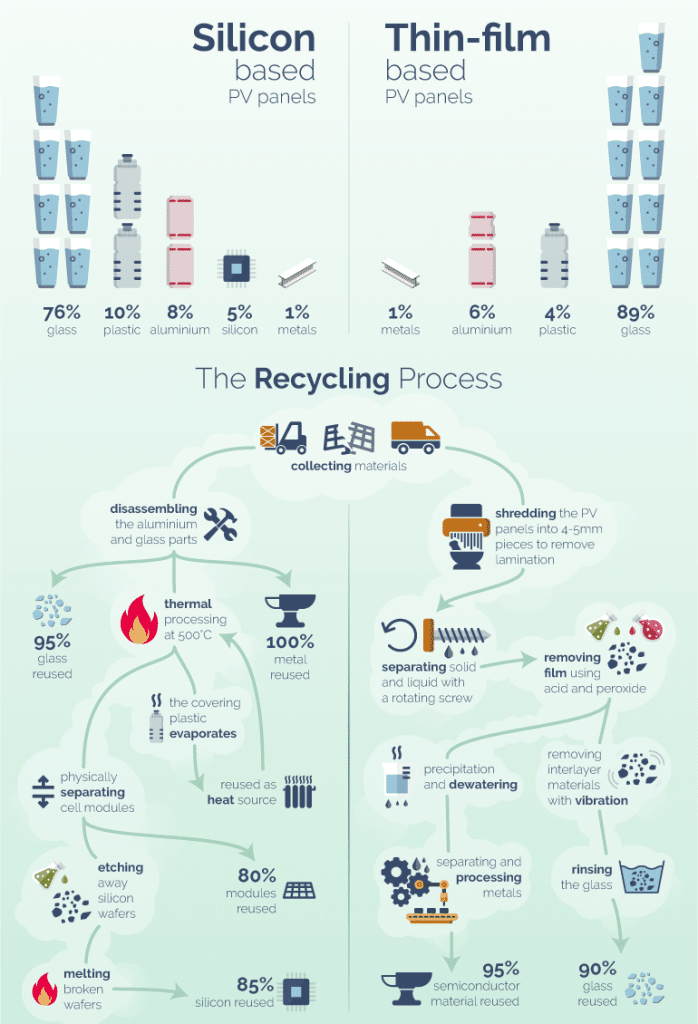 As the leading solar power developer in Vietnam, SkyX Solar is proud to bring Zero CAPEX solar power solutions to businesses. Contact us now for a consultation!
SkyX Solar – a member of VinaCapital and EDF Renewables
Hotline: +84 28 2202 6999
Email: info@skyxsolar.com
Website: https://skyxsolar.com