In recent years, Vietnam has embraced renewal energy sources, particularly solar, and now its important tourism sector looks set to do the same to reduce carbon emissions and attract guests looking for more sustainable travel options.
Vietnam is the leading country in Southeast Asia in terms of installed solar capacity according to a World Bank Report. This has been driven largely by private investment, but it is part of the Vietnamese government's energy policy with its eight national power development plans for 2021-2030. The plan outlines goals for renewable energy output as well as a share of total capacity.
In the manufacturing sector, many companies have taken advantage of the large rooftop surface areas of their factories and other facilities to install solar panels to reduce electricity costs. Such large-scale projects are now making their way onto the ample rooftops of the country's coastal resorts.
Going green is also good for business in the travel industry. Booking.com, one of the largest online travel booking platforms, actively promotes accommodation providers who implement sustainability practices. In November 2021 it launched its Travel Sustainable badge, a credible, globally relevant sustainability measure that will provide highly coveted information to travelers all over the world looking to make more sustainable travel choices. The badge is available to any kind of property that has implemented a combination of sustainable practices that meet the requisite impact threshold for their destination.
The site's own survey research has found 73% of travelers say they would be more likely to book a property with sustainability practices in place, yet 41% don't know how to find sustainable travel options. The aim of the badge is to assist eligible properties to attract more potential guests looking to travel sustainably.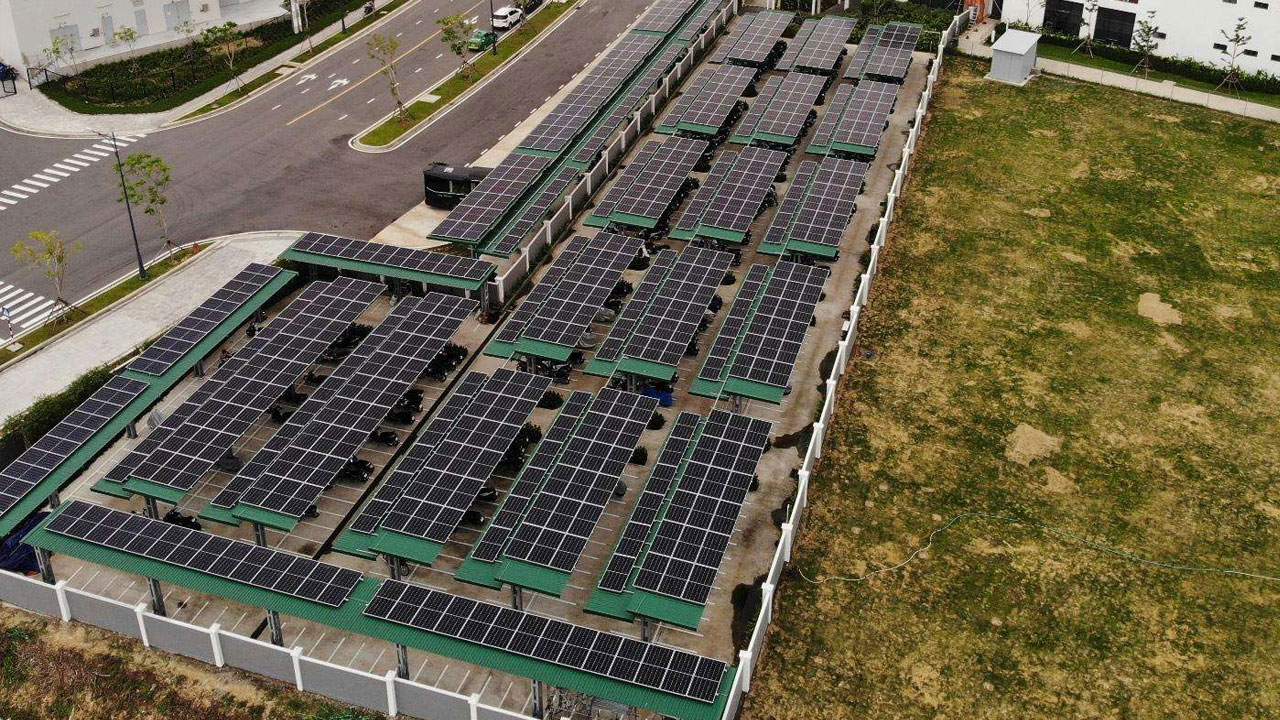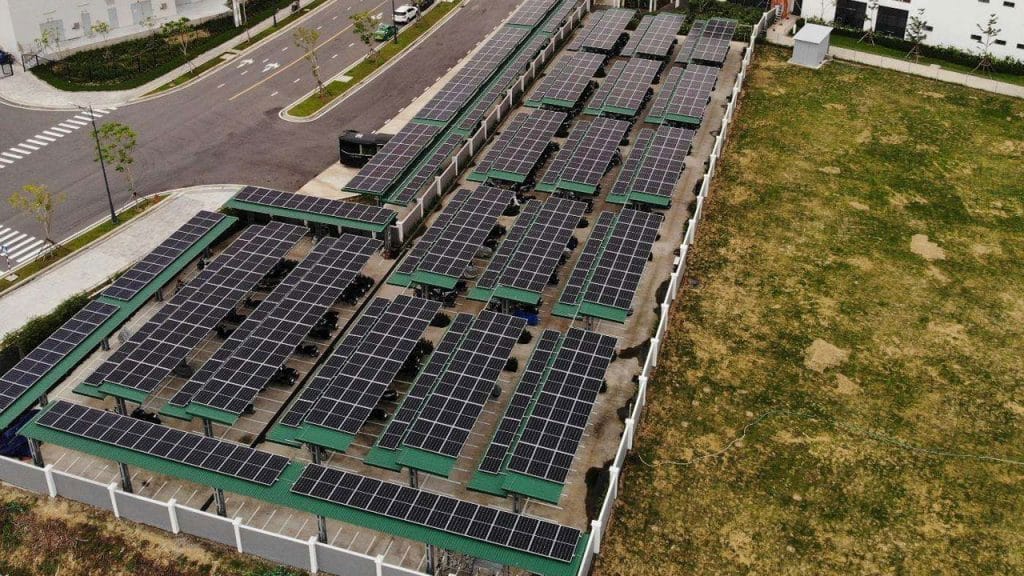 However, undertaking such an ambitious and costly project might not be feasible for hotel and resort properties still nowhere near emerging from a Covid-ravaged two years. And SkyX Solar's ZERO CAPEX – ZERO OPEX solution can be a worthy choice for businesses who want to switch to using renewable energy. With this solution, the resort will be able to install a rooftop solar power system and use electricity at a cost lower than the market price within 20 years without worrying about investment or operation and maintenance system. After that, the enterprise fully owns the project to use electricity for free for another 5-10 years.