SkyX Solar is thrilled to announce a strategic collaboration with CHUNGJYE VIET NAM for the establishment of a cutting-edge 4 MWp rooftop solar system at their manufacturing facility in Ninh Binh Province.
As the premier shoe supplier for New Balance worldwide, CHUNGJYE_GROUP holds a prominent position, contributing approximately 11% to the global business of New Balance.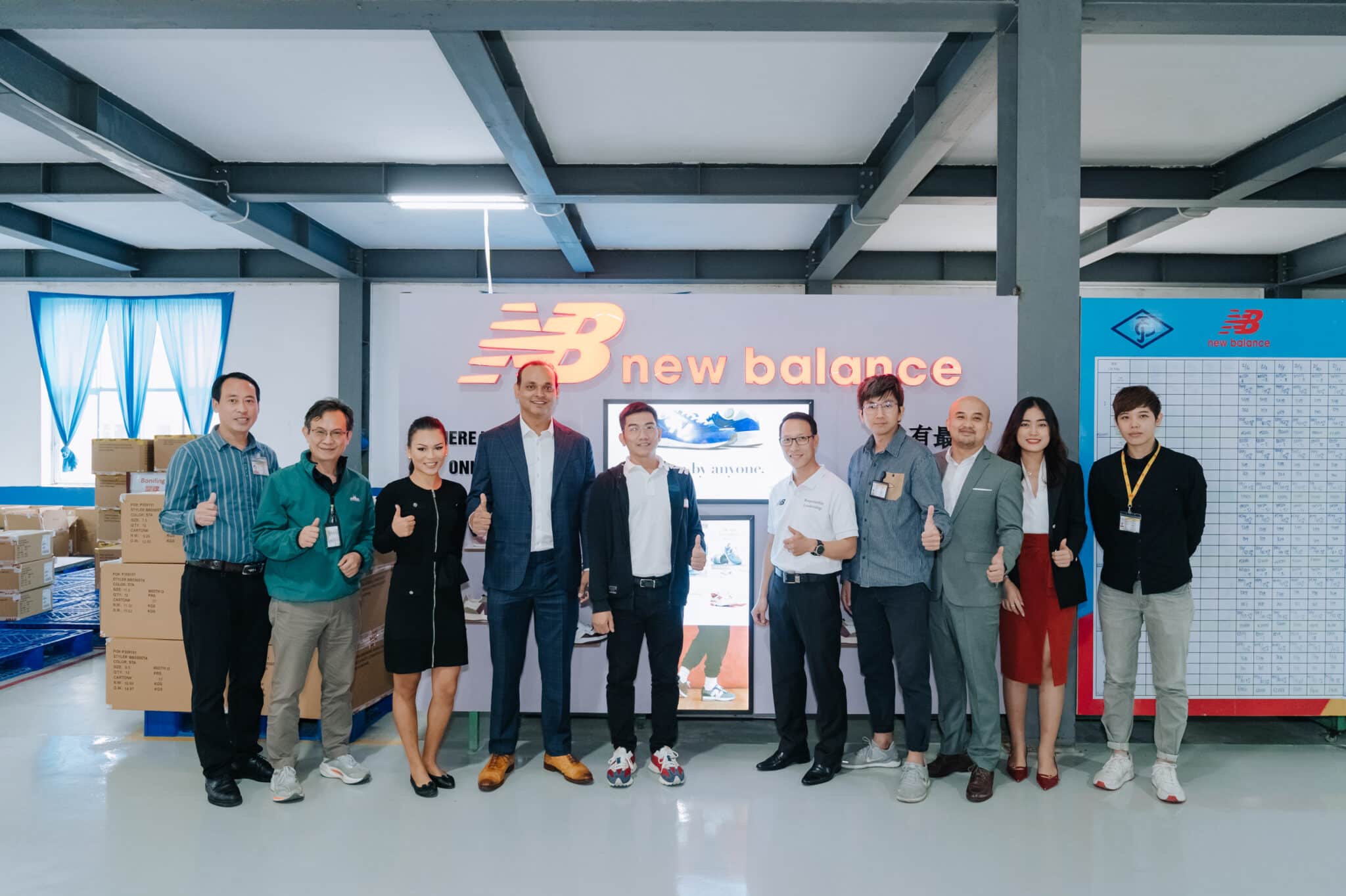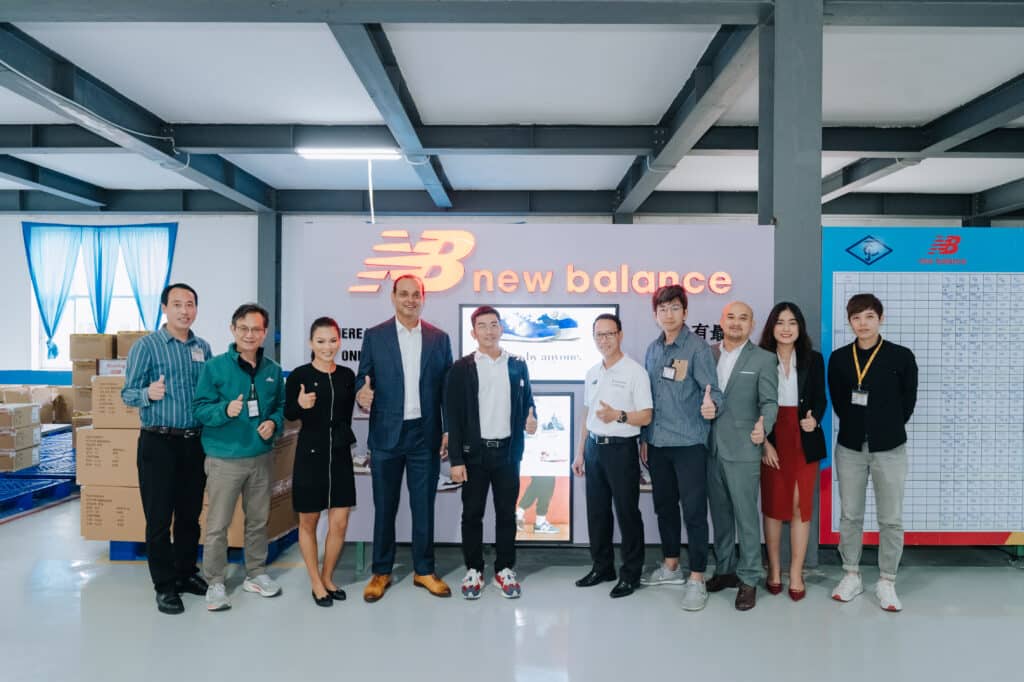 SkyX Solar extends its heartfelt gratitude to CHUNG JYE for selecting us as their partner in this green energy initiative. Our commitment is unwavering – to provide a zero-capital expenditure, zero-operating expenditure, and hassle-free solution, managing all aspects of capital investments and licensing requirements seamlessly. This solar system is anticipated to yield substantial cost savings exceeding $20.8 million over its lifecycle, concurrently making a significant annual reduction of 4,848 tonnes of CO2 emissions.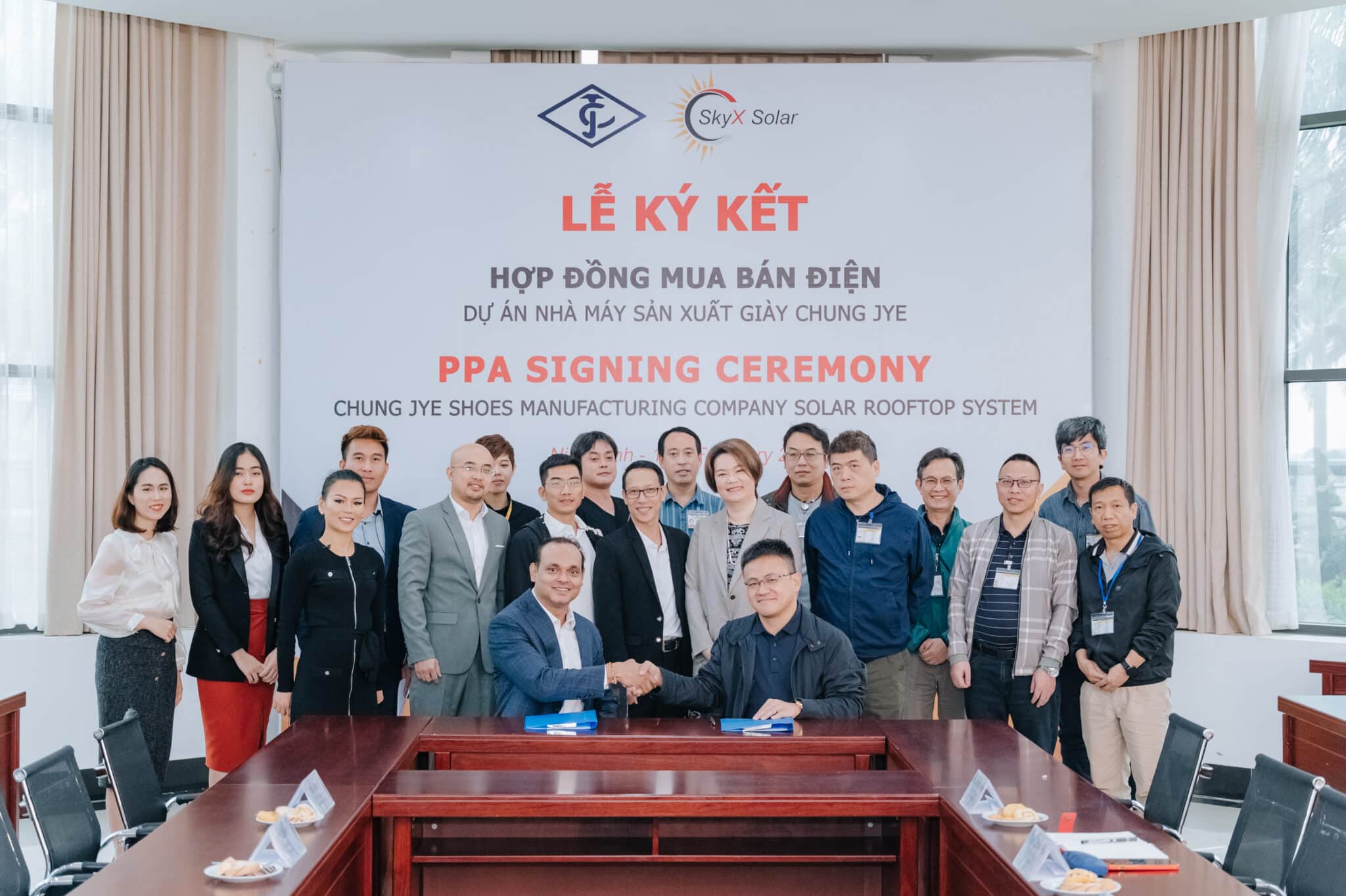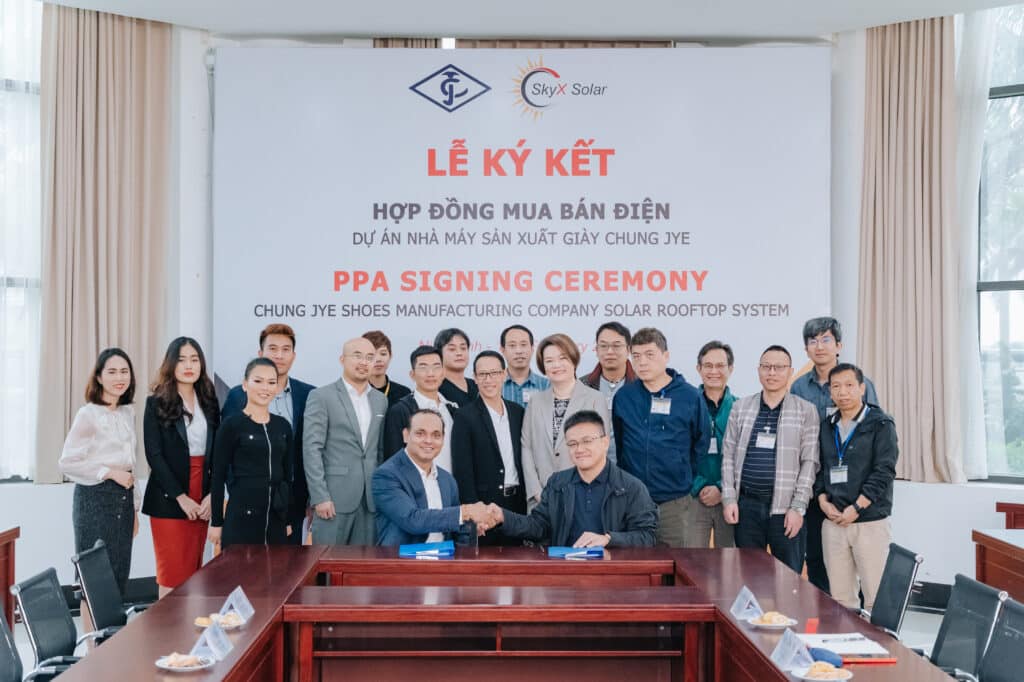 The celebration of this partnership was graced by the presence of a representative from New Balance Vietnam, underscoring the importance of this collaboration between SkyX Solar and CHUNG JYE.
Looking ahead, SkyX Solar remains steadfast in its commitment to fostering sustainable practices within the manufacturing sector. This partnership is poised to contribute to the production of many more "green" shoes, aligning with our shared vision for a more sustainable and environmentally conscious future.

🌟 Together, SkyX Solar "#Make #Earth #Green #Again" 🌟