Rooftop solar developer SkyX Solar and its strategic partners – VinaCapital and EDF Renewables – are planning to invest more than $100 million to develop 200MWp of rooftop solar and distributed energy solar projects for commercial and industrial customers in Vietnam over the next few years. Bich Ngoc from Vietnam Investment Review talked with Samresh Kumar, chairman and CEO of SkyX Solar about the investment strategy of the consortium in Vietnam.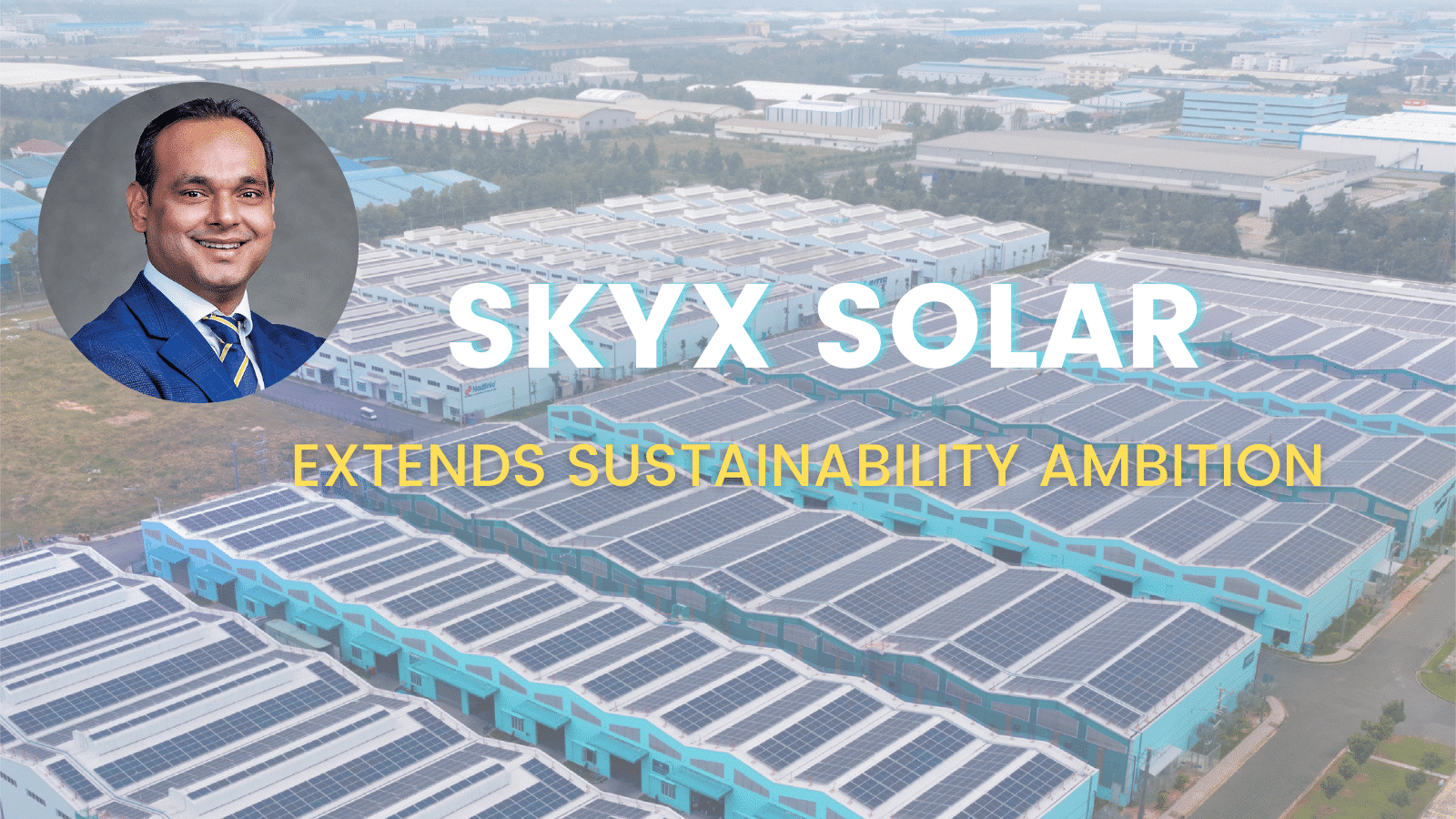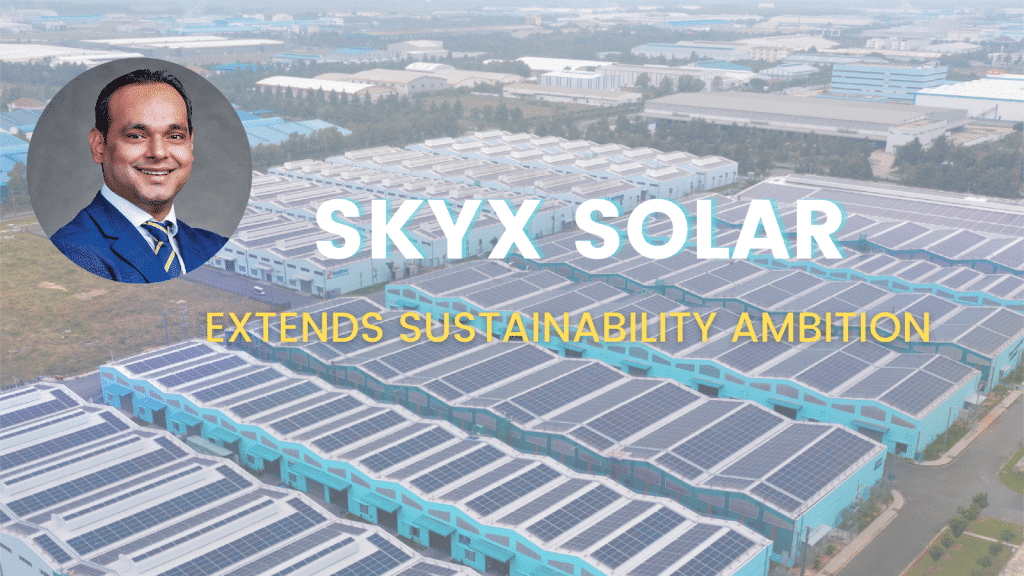 As one of the leading developers in the Vietnamese solar power industry, how do you see the country's renewable energy potential and development goals?
Renewable energy is one of the most promising industries in Vietnam with multiple tailwinds. The demand for renewable energy will continue to rise due to the country's growing energy need as well as the government's target to reduce carbon emissions. Vietnam will double its total capacity between 2020 and 2030, totalling 137-143GW by 2030.
Vietnam has successfully demonstrated its capabilities to accelerate the development of clean energy solutions. It is now the largest solar energy producer in Southeast Asia, reaching 16,500MW in 2020. Additionally, it has just recently added 4,000MW of wind power projects in 2021 and more are expected to be added in the next few years.
Solar and wind power development in Vietnam is highly competitive and there remain some regulatory uncertainties which means that only the most experienced players in the field – local or international – with the requisite execution capabilities and senior teams on the ground will succeed in the long term.
The pace has been accelerated to address climate change and renewable power helps significantly through the reduction of CO2 emissions. For example, for every 1MW (around 7,000 square metres of roof space) of SkyX Solar rooftop solar system, on an OPEX model, at a client's roof, is equivalent to a reduction of 46,000 tonnes of CO2 emissions, while at the same time, the roof owner will save significant amounts of money in energy costs.
EDF Renewables has entered into a cooperation with VinaCapital to invest in SkyX Solar. Why did SkyX Solar choose them as a partner?
VinaCapital started SkyX Solar in 2019, and was its sole shareholder until the strategic investment by EDF Renewables, a giant in clean energy. It has developed more than 13,000MW of renewable energy projects around the world across more than 20 countries. EDF Renewables' experience and track record will enable SkyX Solar to accelerate its development in Vietnam.
SkyX Solar has committed to a minimum of $100 million investment in new solar projects for commercial and industrial consumers over the next 2-3 years, both for rooftop solar and Direct Power Purchase Agreements (DPPAs).

How will SkyX Solar use the investment from EDF Renewables?
SkyX Solar's vision is to be the green energy partner for leading commercial and industrial players in Vietnam. It has started with rooftop solar power wherein we developed and own around 30MWp in 2020 alone.
We would also do DPPA projects with leading industrial clients to help transform all energy consumption to renewable energy, subject to whenever the Vietnamese government launches its pilot programme.
In the next couple of years, we would like to develop more than 200MWp rooftop solar projects across Vietnam. Our target customers are medium- and large-scale clients who consume a huge amount of power and are creditworthy.
In the next few years, we would also go into – either directly ourselves or through partners – batteries and energy storage, electronic vehicles, and energy efficiency and will provide a holistic solution for anything related to energy for our industrial customer partners.
What are the competitive advantages of SkyX Solar and what makes you so confident in your goals?
SkyX Solar combines the strengths of a strong local company – including access, market insights and knowledge, as well as an experienced team on-the-ground – with the strong balance sheet, engineering, project management and execution, and financing capabilities of an international player, along with a commitment to world-class health and safety environment practices. This enables us to provide world-class solar solutions to our clients.
Talent acquisition and retention is a huge challenge in Vietnam and I am happy to share that we have built a very strong local team on the ground across sales, investment, engineering, construction, legal, and finance.
In fact, SkyX solar has won multiple leading awards in the solar sector in Vietnam, including the Solar Company of the Year: Developer Award at the Vietnam Solar Week 2021.
Together with my team, I am very bullish on investing and growing in Vietnam over the next few years, regulations permitting.