In May 2023, SkyX Solar was thrilled to organize a PPA signing ceremony with Panko Tam Thang for a rooftop solar project in Quang Nam province. The ceremony was held at the Panko Tam Thang factory with the representatives from SkyX Solar and Panko Tam Thang's management board, marking a significant step forward in developing #renewable energy in the province.
During the ceremony, representatives from both companies delivered remarks highlighting the significance of the Panko Tam Thang rooftop solar project for the local community and the broader region. They emphasized the short and long-term benefits of renewable energy, including reduced carbon emissions, increased energy security and stable energy prices. The newly installed solar panels will produce clean energy for the factories, helping to reduce carbon emissions and reliance on fossil fuels.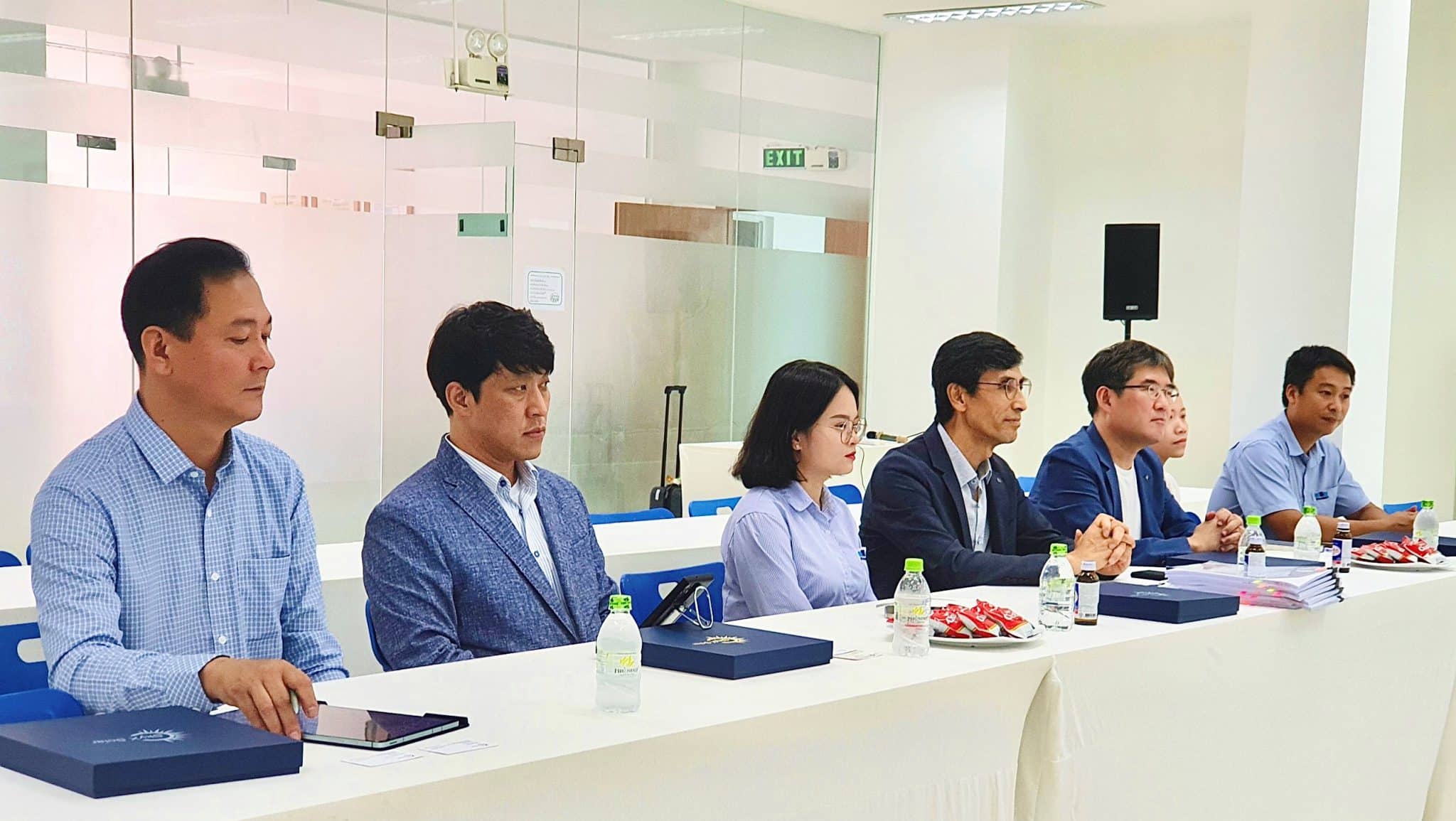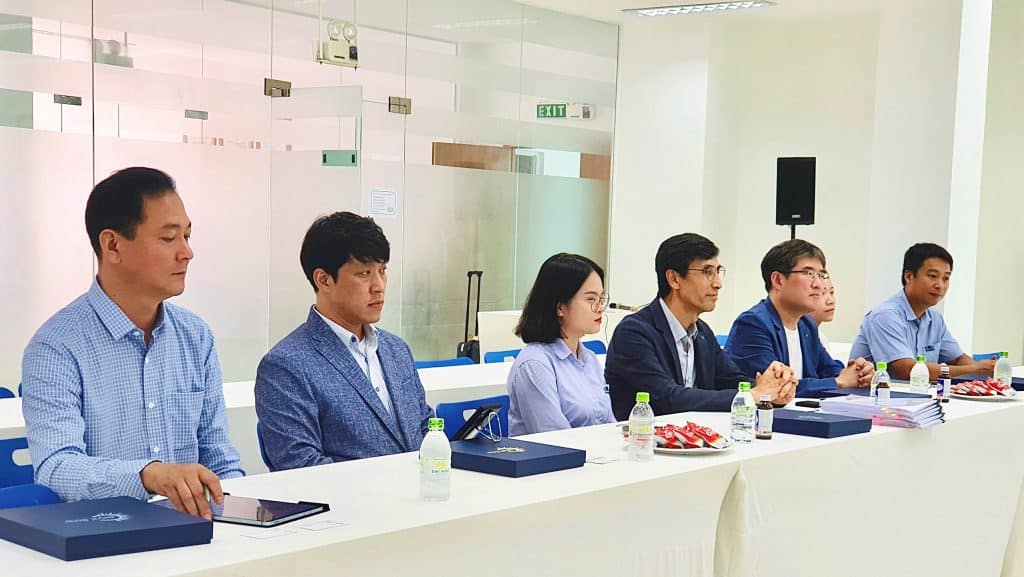 As one of the leading rooftop solar developers in Vietnam, SkyX Solar expressed their commitment to the country's sustainable energy development goals. The company underlined the importance of a long-term partnership and collaboration with Panko Corporation in achieving the goal of generating all electricity from renewable sources.
The General Director of Panko Tam Thang also expressed excitement and optimism about the future of renewable energy in Panko factories. This is a pilot project, but it is the start of future cooperation between both parties. The company noted that the project aligns with its commitment to sustainable development while meeting the energy needs of the province.
About Panko Tam Thang
Panko Corporation was established in 1984 and has now become one of the largest and most prestigious textile corporations in Korea. After more than 30 years of continuous innovation and development, Panko Corporation has many factories in Korea, China and Vietnam.
In 2015, Panko Tam Thang Co., Ltd. – a subsidiary of Panko Corporation was established in Tam Thang Industrial Park, Quang Nam Province. Along with sustainable business development, Panko Tam Thang, in particular, and Panko Corporation, in general, also focus on developing clean energy sources to ensure energy security.